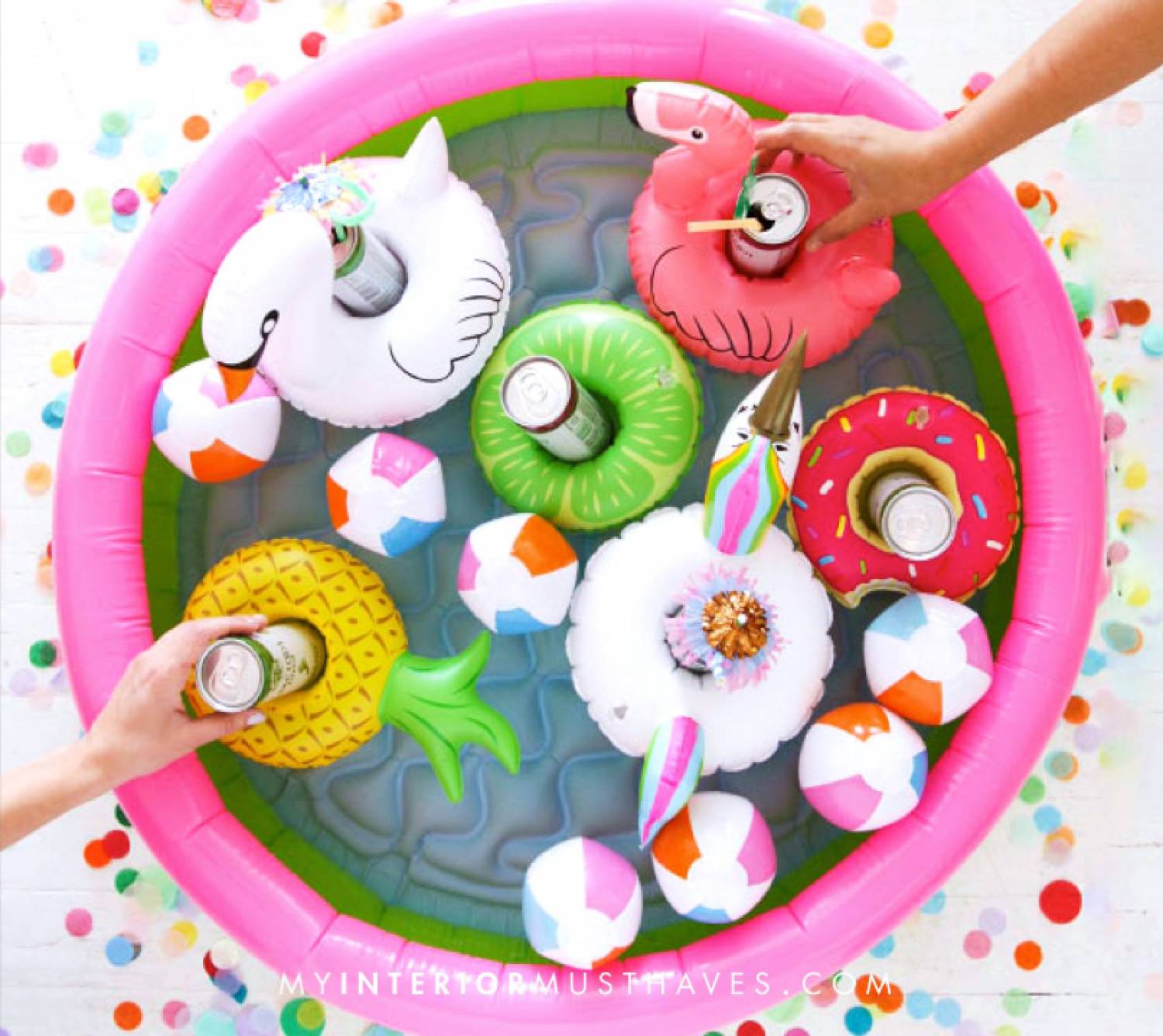 Summer is coming! Het zonnetje schijnt, de temperaturen nemen toe. Het is bijna tijd om weer lekker op het strand of bij het zwembad te genieten van het heerlijke weer. Vorig jaar al ontezttend populair: de gigantische pool floats. Je kent hem vast wel: de gigantische flamingo, te zien bij elke blogger en celebrity. Van donuts tot flamingo's en unicorns, je hebt ze allemaal. Ook deze zomer kan een pool float natuurlijk niet ontbreken tijdens een pool party met je vriendinnen of een vakantie naar een warm land. 

Giant pool floats  
 
Naast de giant flamingo pool float zijn er dit jaar nog vele varianten op de populaire floats. Kan je niet kiezen? MIM zet de leukste floats voor je op een rij.

Giant floaty pine 

Zie jij jezelf al dobberen op dit super leuke ananas luchtbed terwijl je een lekker bruin kleurtje krijgt. Het ideale aan dit ananas luchtbed is, is dat hij groot genoeg is om er gezellig met zijn tweetjes op te dobberen.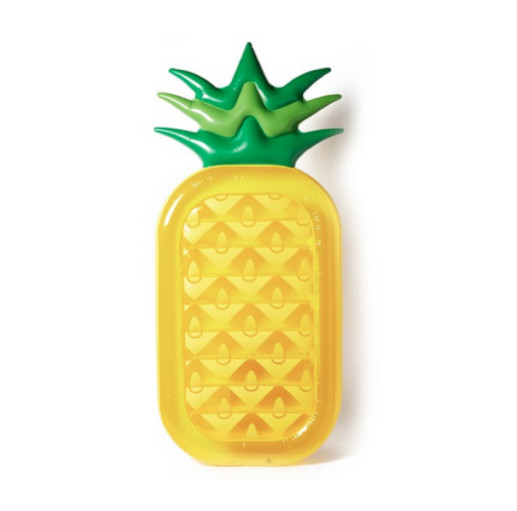 Fabulous swam float

Een super leuke variant op de roze flamingo van vorig jaar: de gouden zwaan. Met deze glamorous float val je hoe dan ook op.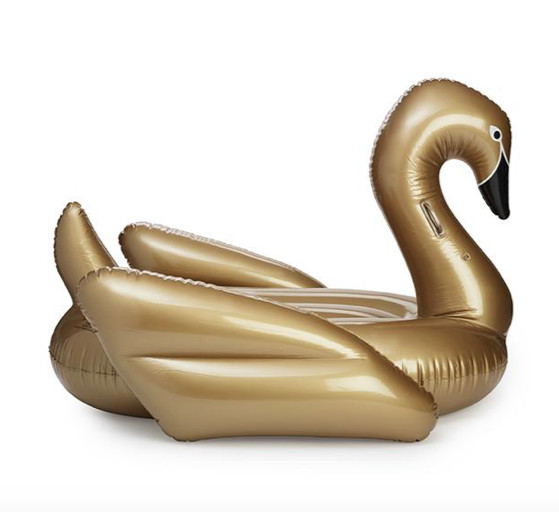 Giant ice-cream float

Time for ice-cream. Bij MIM krijgen we al trek van deze ice-cream float.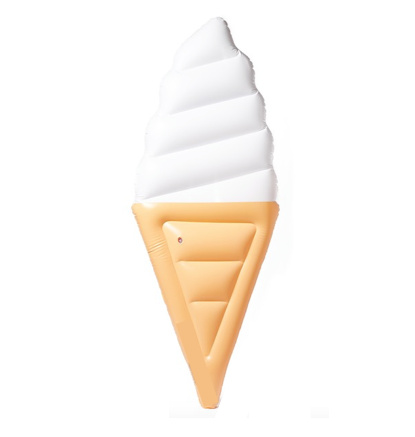 Pool float drinkholder  

Bij een pool party en de zomer horen natuurlijk cocktails. Naast de gigantische pool floats zijn er ook super leuke pool float drinkholders. Lig je heerlijk te dobberen op je float in het zwembad, hoe handig in het dan dat je drankje of cocktail voorbij dobbert in een leuke drinkholder. 

Sweet summer drink

Deze leuke donut drinkholder is niet alleen handig voor je drankje, maar ziet er ook nog eens jummie uit!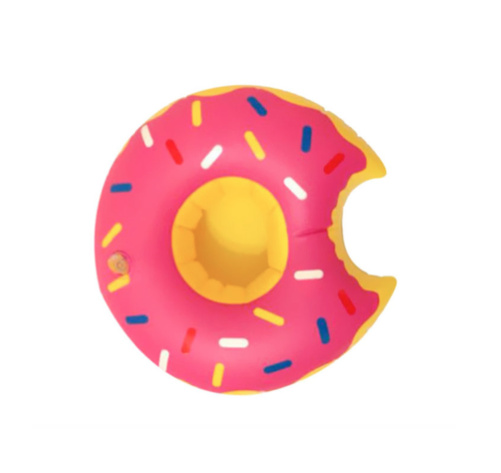 Unicorn drinkholder

Geef je drankje een beetje liefde met deze leuke unicorn drinkholder.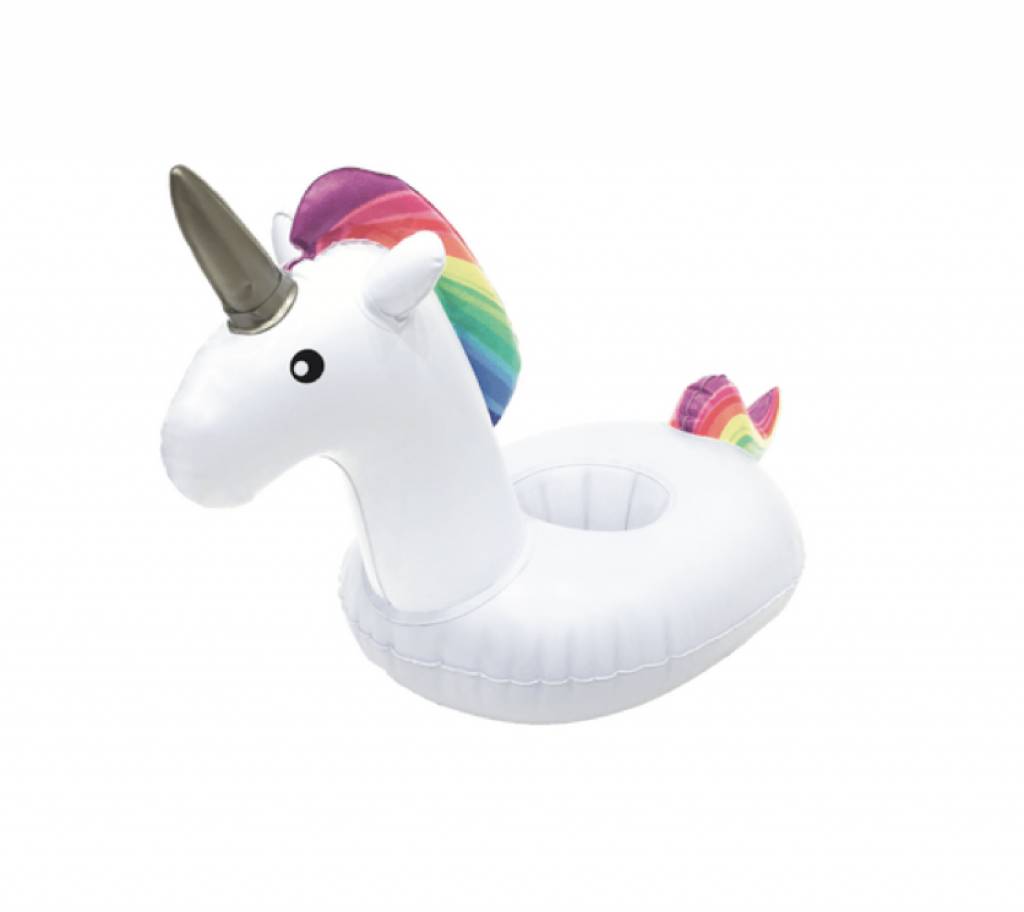 Dit zijn de favoriete giant pool floats van het MIM team! Er zijn natuurlijk nog veel meer leuke pool floats en drinkholders om optimaal te genieten bij het zwembad deze zomer. Klik hier om naar de pagina te gaan waar je alle floats van MIM kan shoppen.